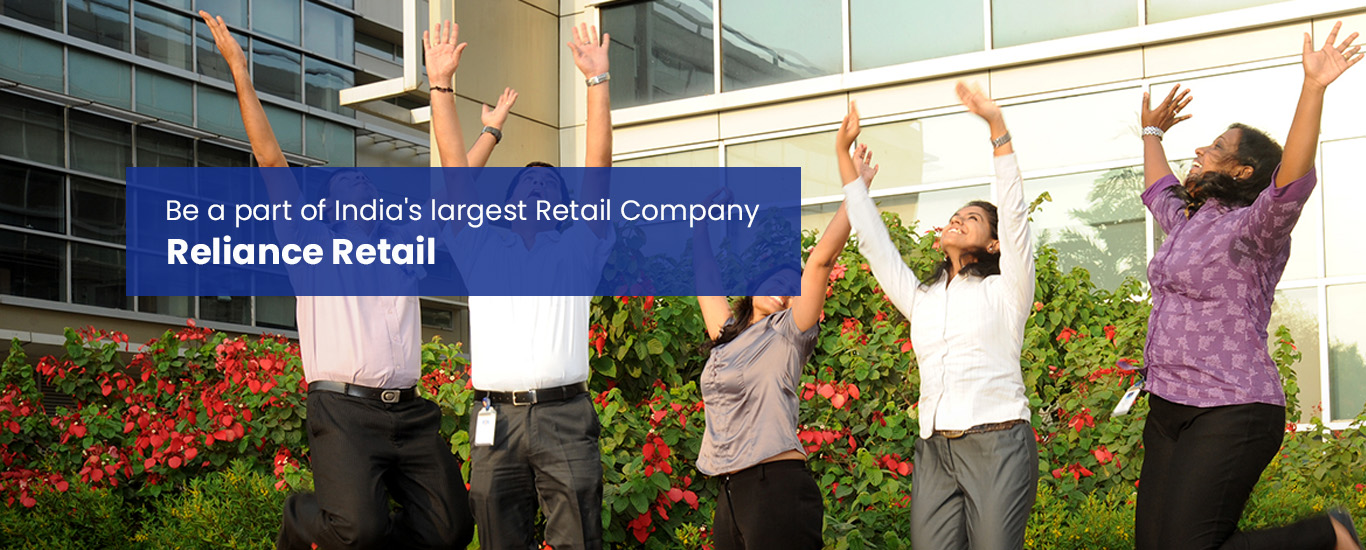 South location
Sales Officer in Training
Location - Hyderabad / Secunderabad, Guntur, Calicut / Kozhikode, Trivandrum, Chennai
Qualification - Under Graduate Qualification
West location
Sales Officer in Training
Location - Ahmedabad, Gandhinagar, Rajkot, Surat, Bhopal, Gwalior, Indore, Aurangabad, Mumbai, Navi Mumbai, Pune, Solapur
Qualification - Under Graduate Qualification
Introduction
AJIO Business is Reliance's new business venture
Reliance plans to bring millions of manufacturers and retailers from the field of Apparel and Footwear on one distribution platform
The retailer can buy any brand/label from any manufacturer from any part of the country just in one click at his convenience
How it works?
Reliance will provide a platform to connect the seller/supplier and thebuyer/retailer directly
There are separate teams to manage these two distinct ends of the business, the seller side and the retailer side.
Seller side is managed by the Cluster Team and the retailer side is managed by the Sales Team.