Job Description
Design for Railway Signaling for Australia and UK.
IRSE license for candidates after training for 1 year.
Candidate Profile
Graduate Engineer in Electrical and Electronics Engineering / Electrical and Communication Engineering.
No previous experience or knowledge of Signaling required.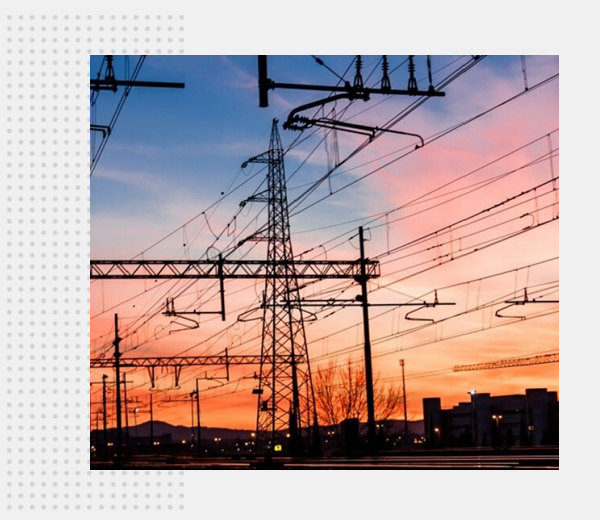 About REZNET
Delivering Large and Complex Projects forMainline and Metro Projects.
​Reznet is trying to invent the concept of distributed Railway design delivery and to harness the power of global teams to deliver Rail design and consultancy at scale. We work as independent consultants and help our clients create their own path and match their foot prints to build resource resilience, cost efficiencies and excellence in their Rail projects.
​We have significant expertise, experience and scale to undertake end to end design and consultancy for Signalling projects.
​Apart from the Signalling expertise, we have an ecosystem of experts who can deliver solutions to Rail Projects for other Railway disciplines such as Overhead Electrification, Electrification and Plant, Civil Design, Telecommunications, Operations and Maintenance, Ergonomics, RAMS and System Assurance etc.
SERVICES
Rail Signalling expertise for
safe and efficient Rail
Networks
We can deliver complex Rail Signalling projects with highest level of quality exceeding customer expectations in different operational, delivery and business models. We undertake complete responsibility of Signalling projects with minimal support from our customer for detailed design and project management.

Signaling Design
We have significant expertise, experience, and scale to provide an end-to-end design solution for our clients

Signalling Installation
Our experienced team can provide safe installations within the agreed timescales and contract specifications

Signaling Testing & Commissioning
We offer Testing and Commissioning services for projects ranging from small replacements to major Signalling schemes.